Waterproof Plant Protection Drone Crop Spraying 20L Modular Drone Agricultural Sprayer
Product Detail
Product Tags
 

T16
T20
T30

Diagonal Wheelbase

1700mm

2000mm

Size (Folded)

870*870*750mm

1000*1000*750mm

Size (Spreaded)

2350*2350*750mm

2000*2000*750mm

Weight

16kg

20kg

30kg

Loading

16kg

20kg

30kg

Spray Width

3-5m

3-6m

Flight Control Systems

Microgram V7-AG

Dynamic System

Hobbywing X8

Hobbywing X9

Spraying System

Pressure Spray

Spraying Flow

1.5-4L/min

1.5-3L/min

1.5-5L/min

Operational

6-12hectares/hour

8-12hectares/hour

12-20hectares/hour

Daily efficiency (6hours)

20-40hectares

20-60hectares

20-60hectares

Power Battery

12S 22000mAh

14S 20000mAh

14S 28000mAh

Recharge Cycles

300-500times
The HF series agricultural drone, which integrates intelligent sowing and precise spraying, can flexibly carry different capacity operation boxes and easily and efficiently carry out sowing, spreading fertilizer, application and feeding in all terrain conditions through cell phone or intelligent remote control, providing every user with intelligent, precise, efficient and flexible production solutions.The new HF series agricultural drone allows every user, through low production costs, to create high efficiency.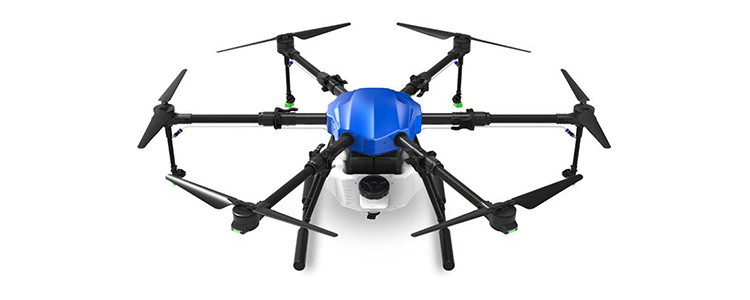 Features
1. Android cell phone ground station, using simple/PC ground station, the whole voice broadcast.
2. Support one key take-off and landing, no manual intervention, improve safety.
3. Breakpoint spraying, no medicine, low power return.
4. Dosage detection, can be set without drugs automatically record break point return.
5. Power detection, can be set to low power automatically record the break point return.
6. Microwave altitude radar, stable altitude, support ground-like flight.
7. Fence function, log storage function, landing lock function, no-fly zone function.
8. Vibration protection, star loss protection, drug break protection.
9. Motor sequence detection function, direction detection function.
10. Double pump mode.
Whole Machine Design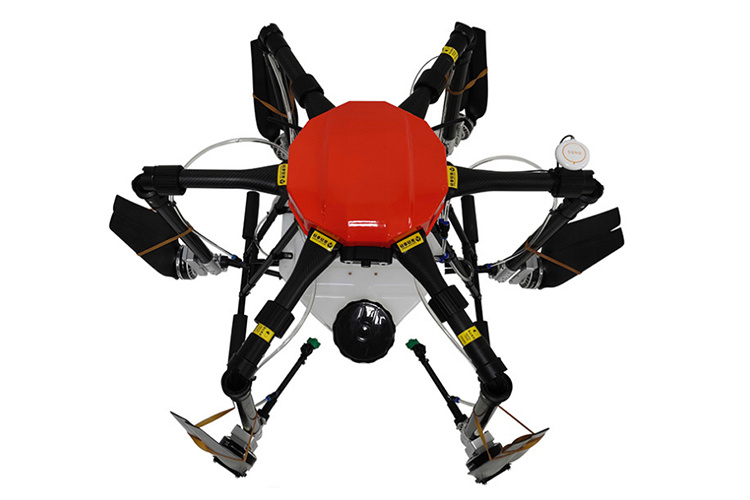 The modular waterproof body folding design, large-diameter 16-liter rotomolding process anti-vibration water tank, the main body of the body using aluminum alloy integrated plastic into.Shell using ABS injection molding, the surface using piano baking paint process, wear-resistant and easy to clean.
Protection Grade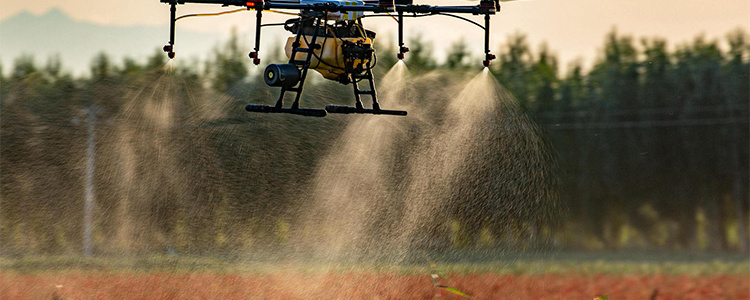 Protection class IP67, waterproof and dustproof, support full body wash.
Accurate Obstacle Avoidance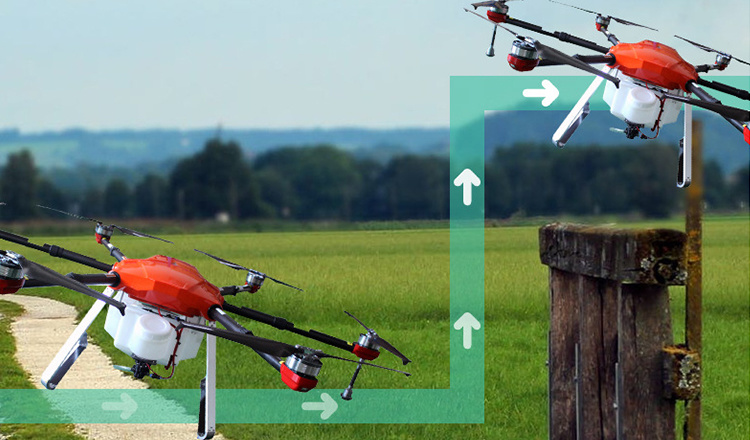 Front and rear dual FPV cameras, spherical omnidirectional obstacle avoidance radar to provide security escort, real-time perception of three-dimensional environment, omnidirectional obstacle avoidance.
Product Detail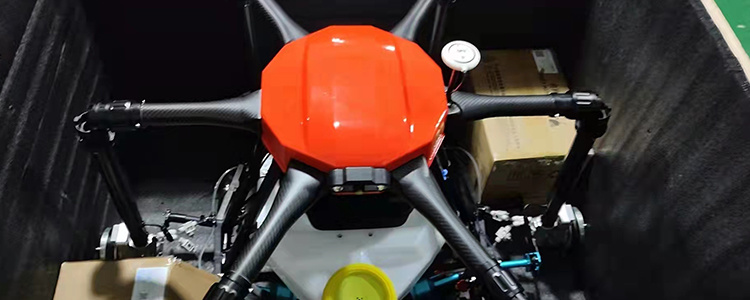 ·8 groups of solenoid valves with full frequency control, providing a strong flow rate of 1L/min.
·4 nozzles full-coverage spraying (can be customized), spraying width up to 4-6 meters.
·New intelligent liquid level meter, accurate prediction of the change of drug point, significantly improve the efficiency of the battery change.
Fast Charging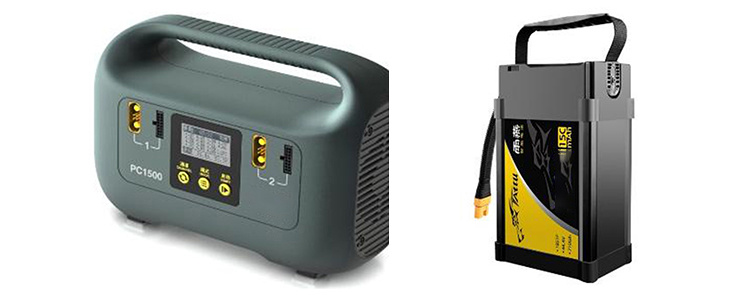 Inverter charging station, generator and charger in one, 30 minutes fast charging.
| | |
| --- | --- |
| Battery weight | 6.3KG |
| Battery specification | 12S 22000mah |
| Charging Time | 0.5-1 hour |
| Recharge Cycles | 300-500 times |
Standard Configuration

Optional Configuration


1.What is the best price for your product?
We will quote based on the quantity of your order, the higher the quantity the higher the discount.
2.What is the minimum order quantity?
Our minimum order quantity is 1 unit, but of course there is no limit to the number of units we can purchase.
3.How long is the delivery time of the products?
According to the production order dispatch situation, generally 7-20 days.
4.What is your payment method?
Wire transfer, 50% deposit before production, 50% balance before delivery.
5.What is your warranty time? What is the warranty?
General UAV frame and software warranty of 1 year, the warranty of wearing parts for 3 months.
---
---