With the development of drone technology, smart comet city construction continues to advance, urban imaging, three-dimensional modeling and other concepts are more and more closely linked to urban construction, geographic, spatial information applications to push the boundaries, and gradually evolve from two-dimensional to three-dimensional. However, due to the natural environment, technological development and other aspects of the limitations of the drone in the application of large-area aerial survey, there are often still many difficulties.
01. Geographic impact
Complex terrain is easily encountered during large-area aerial surveys. Especially in areas with mixed terrain such as plateaus, plains, hills, mountains, etc., because of the many blind spots in the field of vision, unstable signal propagation, thin air in the plateau, etc., so it will lead to the restriction of the radius of operation of the drone, and the lack of power, etc., which will affect the operation of the drone.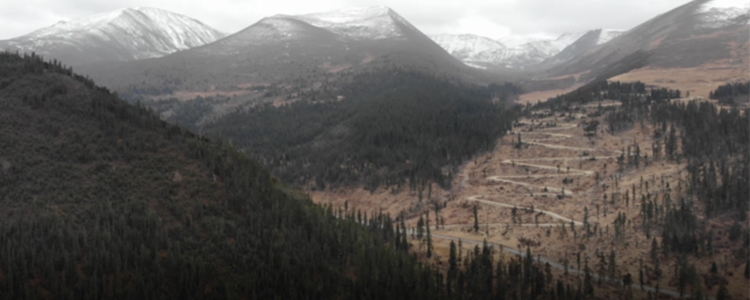 02. Impact of climatic conditions
Large-area aerial survey means more operation time is needed. Different light, color, and dynamic scene states collected in different time periods can lead to inconsistencies in the collected data, increase modeling difficulties, and even make the quality of the results substandard leading to the need for re-operation.
03. Technical Implications
Drone aerial survey is a comprehensive application involving multiple technical fields, which has high requirements for many drone technologies. The uneven development of various technologies and the low integration of multiple unmanned flight platforms and payloads have to a certain extent limited the in-depth application of drones in the field of large-area aerial surveying.
04. Operator professionalism
Due to the large amount of data collected from large area aerial surveys and the high accuracy requirements, it leads to a long operation cycle and a high demand for specialized personnel. While modeling requires large area division, block calculation and data merging, the data calculation volume increases, making the fault tolerance rate decrease.
The whole operation process faces more problems, so it requires operators to have rich enough internal and external experience in order to comfortably cope with all kinds of situations encountered in the operation process.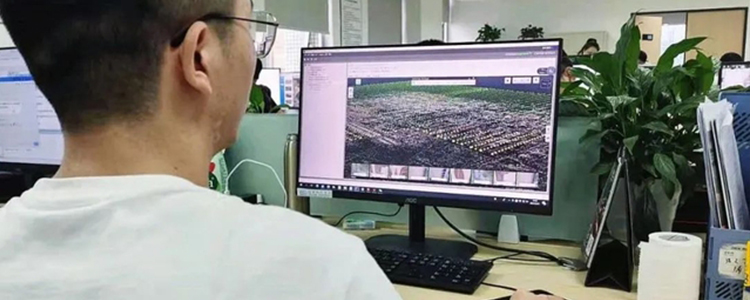 In the next update, we will propose feasible solutions to the above problems.
---
Post time: Aug-08-2023