HZH C680 Inspection Drone – Police Urban Patrol Type
Product Detail
Product Tags
HZH C680 INSPECTION DRONE DETAILS
The HZH C680 inspection drone is built for a variety of application environments and is designed to further enhance the possibilities of aerial operations. With its compact design, all carbon fiber unibody, ultra-small 680mm wheelbase and a maximum endurance of 100 minutes (unloaded), this drone provides professional solutions for multiple industries.
HZH C680 INSPECTION DRONE FEATURES
1. 90-100 minutes of ultra-long endurance, can be a long time to carry out inspection tasks.
2. Can be equipped with a variety of optical lenses, to achieve multi-scene applications.
3. Small size, easy to fold and carry.
4. The fuselage adopts integrated carbon fiber design to ensure the rigid and high-strength product quality of the drone.
5. Strong wind resistance, even when flying at high altitudes, strong winds and other harsh environments, it can still ensure a smooth aerial flight attitude and long-lasting endurance.
HZH C680 INSPECTION DRONE PARAMETERS
| | |
| --- | --- |
| Material | All-in-one carbon fiber body |
| Expand/fold size | 683mm*683mm*248mm (One-piece molding) |
| Weight of empty machine | 5KG |
| Maximum load weight | 1.5KG |
| Endurance | ≥ 90 minutes unladen |
| Wind resistance level | 6 |
| Protection level | IP56 |
| Cruising speed | 0-20m/s |
| Operating voltage | 25.2V |
| Battery capacity | 12000mAh*1 |
| Flight altitude | ≥ 5000m |
| Operating temperature | -30°to70° |
HZH C680 INSPECTION DRONE APPLICATION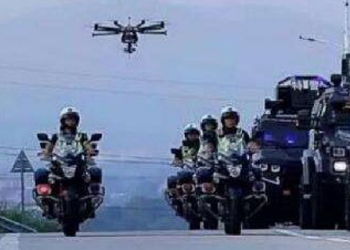 City management field
1.Routine inspection of public areas
2.Monitoring of large gatherings
3.Monitoring of mass disorder events
4.Traffic management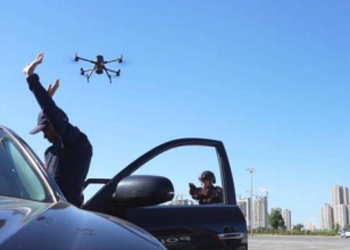 Public Security and Armed Police
1.Aerial reconnaissance
2.Targeted surveillance
3.Criminal pursuit
• Drones have a short ground and aircraft preparation time and can be deployed at any time, featuring low input and high efficiency. The same mission can be accomplished with fewer frames instead of more ground police force, which helps save manpower. Both can fly on high-speed roads and bridges, and can travel between high-rise buildings, and even through the tunnels for accident scene investigation and forensics, showing the flexibility and mobility unique to drones.
• In mass events,by mounting shouters,shouting in the air to avoid the shouters being besieged; the combination of loud speakers and police lights can evacuate and guide the masses at the scene.
• By throwing tear gas can forcibly disperse the crowd of illegal disturbances and maintain order at the scene. And in performing anti-terrorism tasks, the launchers of tear gas, grenades and net guns are able to be used directly to apprehend criminals.
• The mechanical arm is able to directly grab the explosives handling, reducing police casualties.
• The drone can keep an eye on and monitor the various escape methods adopted by illegal exit and entry persons, and can also carry infrared equipment for real-time monitoring at night, which can be used to scan and find illegal exit and entry persons hiding in the jungle.
INTELLIGENT CONTROL OF HZH C680 INSPECTION DRONE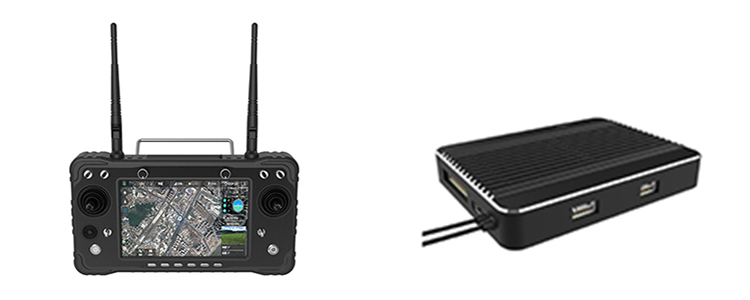 H16 Series Digital Fax Remote Control
H16 series digital image transmission remote control, using a new surging processor, equipped with Android embedded system, using advanced SDR technology and super protocol stack to make image transmission more clear Clear, lower delay, longer distance, stronger anti-interference. The H16 series remote control is equipped with a dual-axis camera and supports 1080P digital high-definition image transmission; thanks to the dual antenna design of the product, the signals complement each other and the advanced frequency hopping algorithm greatly increases the communication capability of weak signals.
H16 remote control parameters

Operating voltage

4.2V

Frequency band

2.400-2.483GHZ

Size

272mm*183mm*94mm

Weight

1.08KG

Endurance

6-20 hours

Number of channels

16

RF power

20DB@CE/23DB@FCC

Frequency hopping

New FHSS FM

Battery

10000mAh

Communication distance

30km

Charging interface

TYPE-C

R16 receiver parameters

Operating voltage

7.2-72V

Size

76mm*59mm*11mm

Weight

0.09KG

Number of channels

16

RF power

20DB@CE/23DB@FCC
• 1080P digital HD image transmission: H16 series remote control with MIPI camera to achieve stable transmission of 1080P real-time digital high-definition video.
• Ultra-long transmission distance: H16 graph number integrated link transmission up to 30km.
• Waterproof and dustproof design: The product has made waterproof and dustproof protection measures in the fuselage, control switch and various peripheral interfaces.
• Industrial-grade equipment protection: The use of meteorological silicone, frosted rubber, stainless steel, aviation aluminum alloy materials to ensure the safety of equipment.
• HD highlight display: 7.5 "IPS display. 2000nits highlight, 1920*1200 resolution, the proportion of super large screen.
• High performance lithium battery: Using high energy density lithium ion battery, 18W fast charge, full charge can work 6-20 hours.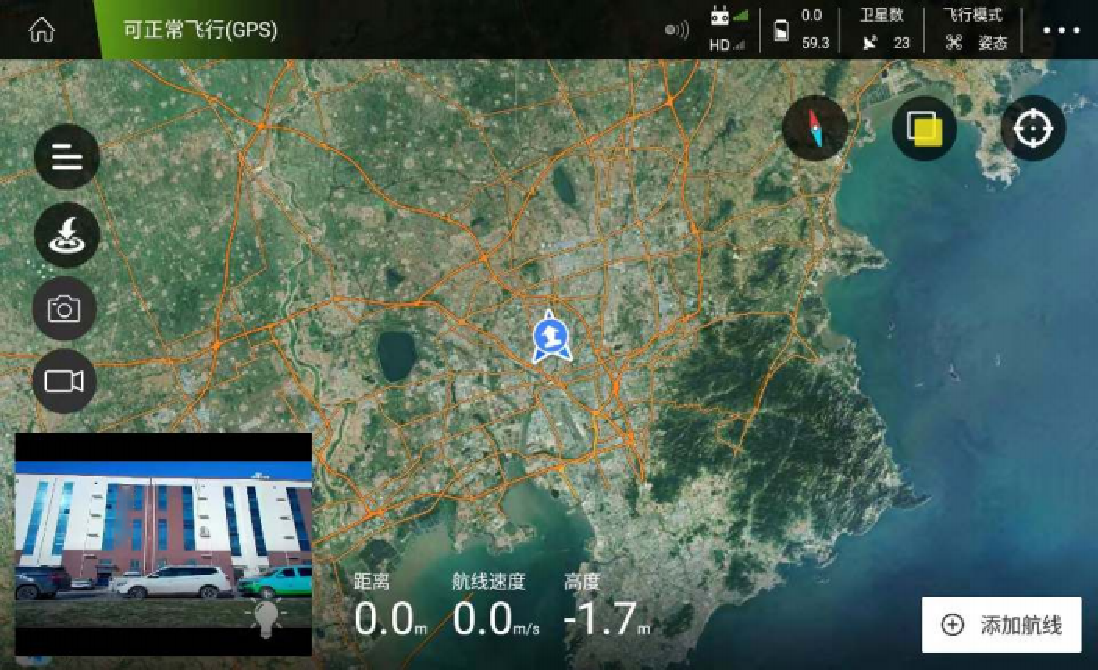 Ground Station App
The ground station is heavily optimized based on QGC, with a better interactive interface and a larger map view available for control, dramatically improving the efficiency of UAVs performing tasks in specialized fields.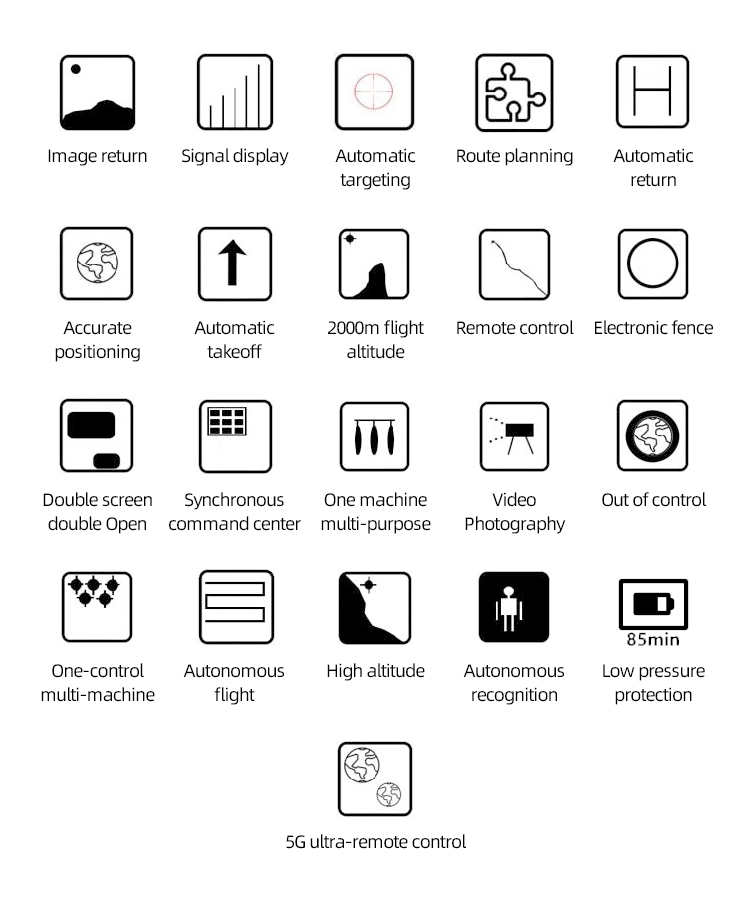 STANDARD CONFIGURATION PODS OF HZH C680 INSPECTION DRONE
Standard 14x zoom focal pod + shouter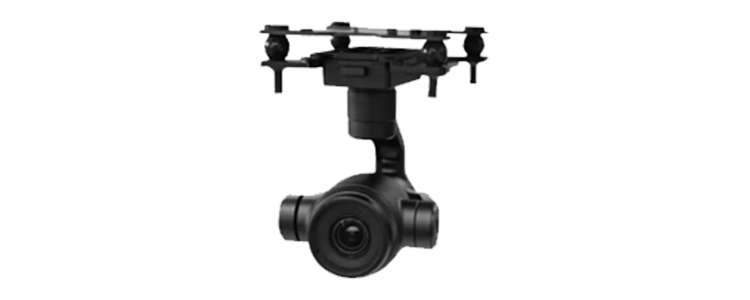 | | |
| --- | --- |
| Operating voltage | 12-25V |
| Maximum power | 6W |
| Size | 96mm*79mm*120mm |
| Pixel | 12 million pixels |
| Lens focal length | 14x zoom |
| Minimum focusing distance | 10mm |
| Rotatable range | tilt 100 degrees |
| | |
| --- | --- |
| Operating voltage | 24V |
| Maximum power | 150W |
| Sound decibel | 230 decibel |
| Sound transmission distance | ≥500m |
| Working mode | Real-time shouting / card-inserted cyclic playback |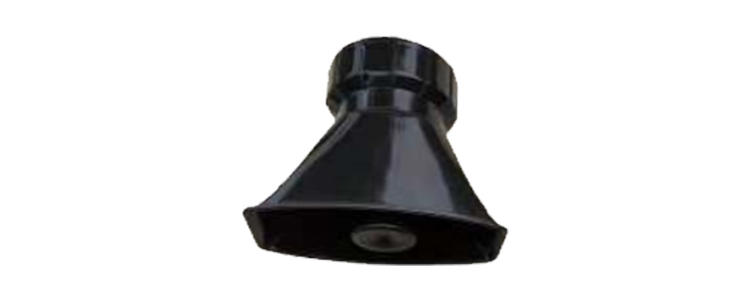 INTELLIGENT CHARGING OF HZH C680 INSPECTION DRONE
Intelligent fast charging system + Solid state high energy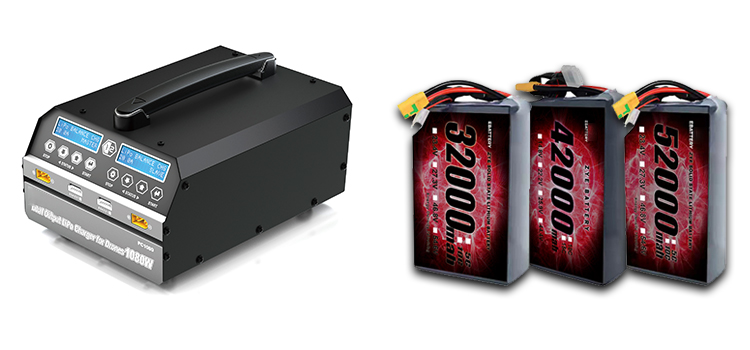 | | |
| --- | --- |
| Battery type | Lipo-6s |
| Battery capacity | 12000mAh |
| Battery weight | 1.17KG |
| Battery voltage | 4.4*6V |
OPTIONAL CONFIGURATION OF HZH C680 INSPECTION DRONE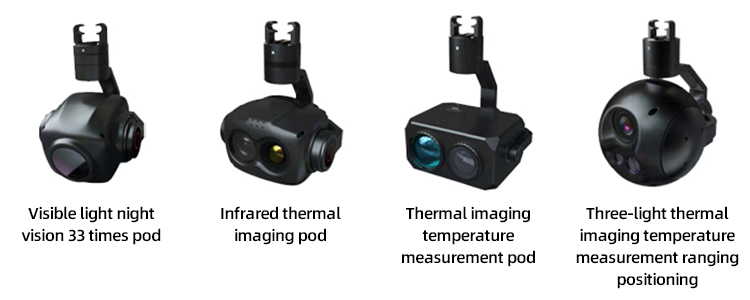 For specific industries and scenarios such as electric power, firefighting, police, etc., carrying specific equipment to achieve the corresponding functions.
1. Do drones support RTK capabilities?
support

2. What are the potential safety risks of drones?How to avoid?
In fact, most of the dangers are caused by improper operation, and we have detailed manuals, videos, and a professional after-sales team to teach you how to operate, so it is easy to learn.

3. Will the machine stop manually or automatically after the crash?
Yes, we have taken this into account and the motor stops automatically after the plane falls or hits an obstacle.

4. What voltage specification does the product support?Are custom plugs supported?
It can be customized according to the customer's needs.

5. Does the product have instructions in English?
have.

6. How many languages do you support?
Chinese and English and support for multiple languages (more than 8 countries, specific reconfirmation).
---
---