HGS T16 Assembly Drone – 16 Liter Agricultural Type
Product Detail
Product Tags
HGS T16 ASSEMBLY DRONE DETAIL
The HGS T16 agricultural drone, which integrates intelligent sowing and precise spraying, can flexibly carry different capacity operation boxes and easily and efficiently carry out sowing, spreading fertilizer, application and feeding in all terrain conditions through cell phone or intelligent remote control, providing every user with intelligent, precise, efficient and flexible production solutions.
The new HGS T16 agricultural drone allows every user, through low production costs, to create high efficiency.
HGS T16 ASSEMBLY DRONE FEATURES
1. Android cell phone ground station, using simple/PC ground station, the whole voice broadcast.
2. Support one key take-off and landing, no manual intervention, improve safety.
3. Breakpoint spraying, no medicine, low power return.
4. Dosage detection, can be set without drugs automatically record break point return.
5. Power detection, can be set to low power automatically record the break point return.
6. Microwave altitude radar, stable altitude, support ground-like flight.
7. Fence function, log storage function, landing lock function, no-fly zone function.
8. Vibration protection, star loss protection, drug break protection.
9. Motor sequence detection function, direction detection function.
10.Double pump mode.
HGS T16 ASSEMBLY DRONE PARAMETERS
Diagonal wheelbase

1700mm

Size

Folded: 870mm*870mm*750mm

Spreaded: 1700mm*1700mm*750mm

Operation power

44.4V (12S)

Weight

16KG

Payload

16KG

Flight speed

3-8m/s

Spray width

3-5m

Max. takeoff weight

38KG

Flight control system

Microtek V7-AG (military brand)

Dynamic system

Hobbywing X8

Spraying system

Pressure spray

Water pump pressure

0.8mPa

Spraying flow

1.5-4L/min (Max: 4L/min)

Flight time

Empty tank: 20-25min  Min full tank: 12-14min

Operational

6-12ha/hour

Daily efficiency (6hours)

20-40ha

Packing box

Flight case
WHOLE MACHINE DESIGN OF HGS T16 ASSEMBLY DRONE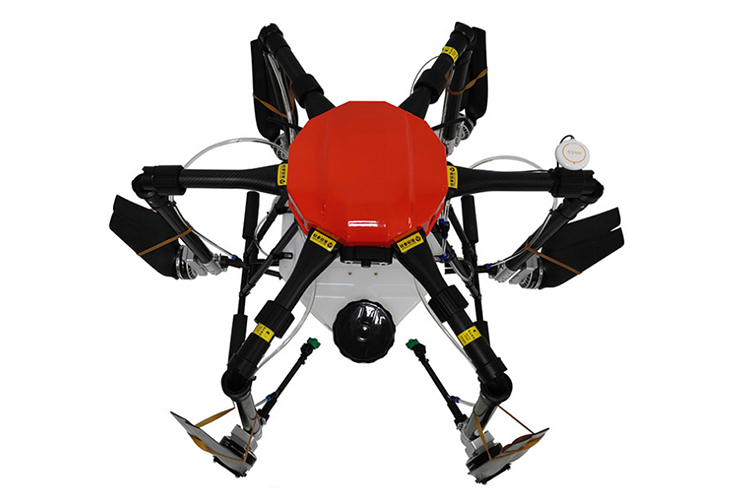 The modular waterproof body folding design, large-diameter 16-liter rotomolding process anti-vibration water tank, the main body of the body using aluminum alloy integrated plastic into.
Shell using ABS injection molding, the surface using piano baking paint process, wear-resistant and easy to clean.
HGS T16 ASSEMBLY DRONE GRADE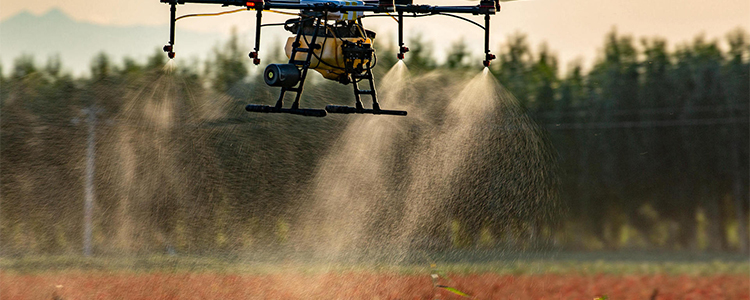 Protection class IP67, waterproof and dustproof, support full body wash.
ACCURATE OBSTACLE AVOIDANCE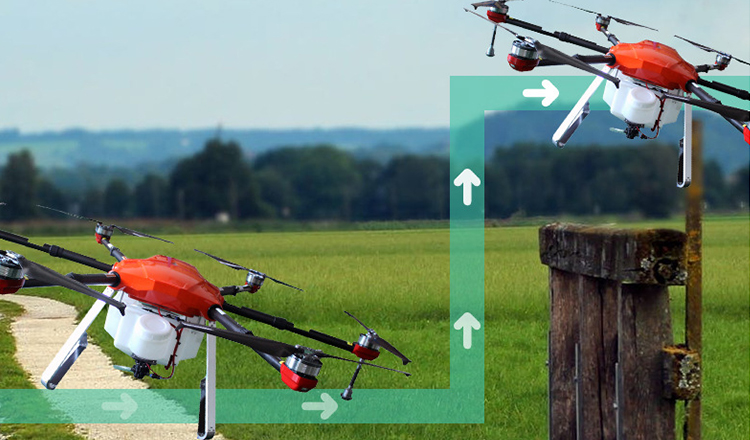 Front and rear dual FPV cameras, spherical omnidirectional obstacle avoidance radar to provide security escort, real-time perception of three-dimensional environment, omnidirectional obstacle avoidance.
HGS T16 ASSEMBLY DRONE DETAILS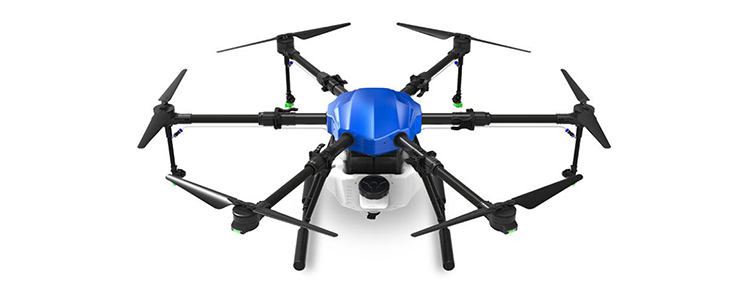 ▶ 8 groups of solenoid valves with full frequency control, providing a strong flow rate of 1L/min.
▶ 4 nozzles full-coverage spraying (can be customized), spraying width up to 4-6 meters.
▶ New intelligent liquid level meter, accurate prediction of the change of drug point, significantly improve the efficiency of the battery change.
FAST CHARING OF HGS T16 ASSEMBLY DRONE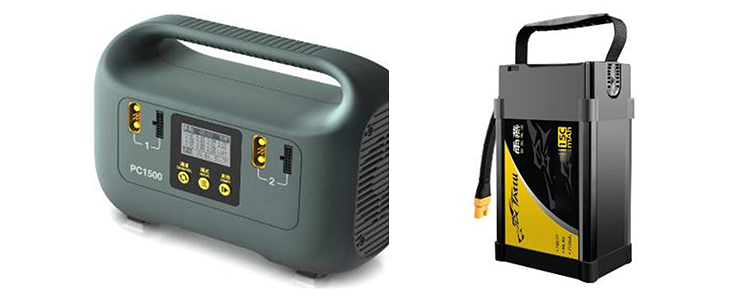 Inverter charging station, generator and charger in one, 30 minutes fast charging.
Battery weight

6.3KG

Battery specification

12S

22

000mah

Charging Time

0.5-1 hour

Recharge Cycles

300-500 times
HGS T16 ASSEMBLY DRONE REAL SHOT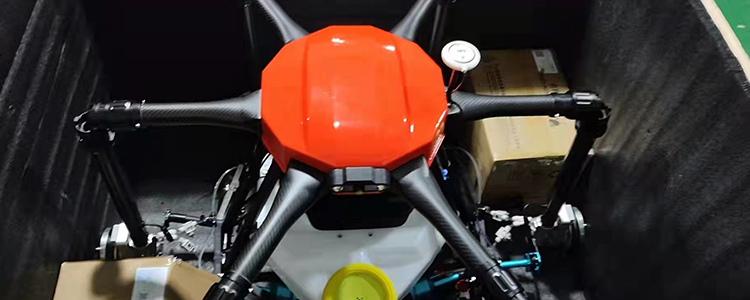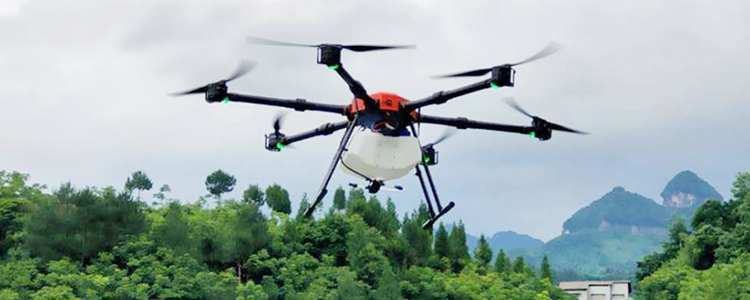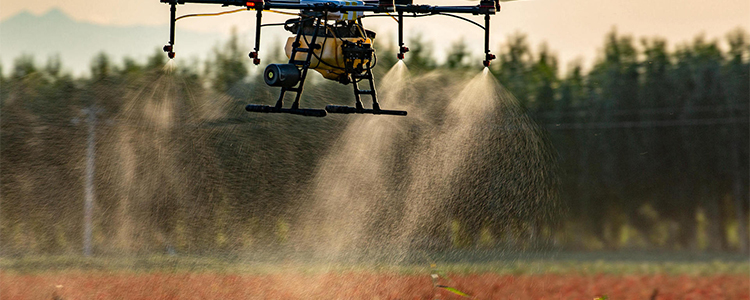 STANDARD CONFIGURATION OF HGS T16 ASSEMBLY DRONE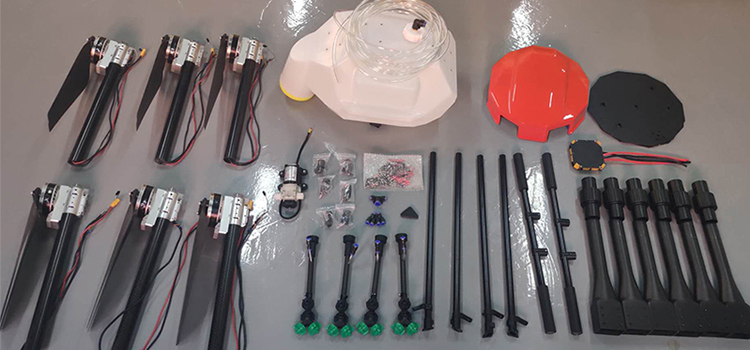 OPTIONAL CONFIGURATION OF HGS T16 ASSEMBLY DRONE

1. Is the night flight function supported?
Yes, we have all taken these details into account for you.

2. What international general qualifications do you have?
We have CE (whether it is necessary after it is formed, if not discuss the certificate processing method according to the situation)

3. Do drones support RTK capabilities?
support

4. What are the potential safety risks of drones?How to avoid?
In fact, most of the dangers are caused by improper operation, and we have detailed manuals, videos, and a professional after-sales team to teach you how to operate, so it is easy to learn.

5. Will the machine stop manually or automatically after the crash?
Yes, we have taken this into account and the motor stops automatically after the plane falls or hits an obstacle.

6. What voltage specification does the product support?Are custom plugs supported?
It can be customized according to the customer's needs.
---
---