HMY F10 10 liter Agricultural Drone Universal Frame – Foldable and Portable Carbon Fiber Waterproof Rack
Product Detail
Product Tags
The HMY F10 suspended plant protection drone platform has a streamlined fuselage and a ring-folding mechanism for the arm, which is smaller and can be carried by a single person.
The F10 is equipped with a 10-liter water tank with a large water inlet, making it easier and faster to add medicine. The spraying system uses downward pressure spraying, which is more efficient and effective than conventional spraying.
HMY F10 can replace the traditional pesticide sprayer, and its speed is tens of times faster than the traditional sprayer. It will save 90% of water and 30%-40% of pesticide. The small droplet diameter makes the distribution of pesticide more even and improves the effect. At the same time, it will keep people away from pesticides and reduce pesticide residues in crops. The drone has a capacity of 10 liters per load and can spray an area of 5,000 square meters, or 0.5 hectares of field crops, in 10 minutes on a clear day or night, when operated by a licensed pilot.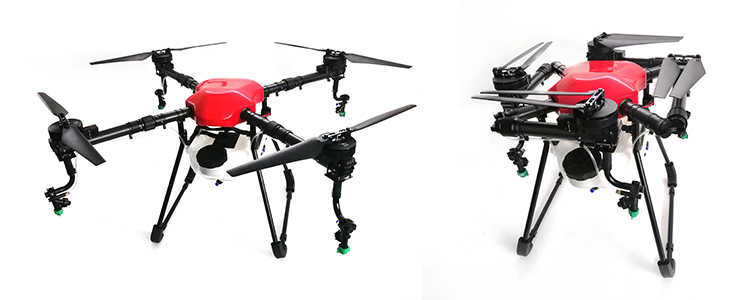 Unfolded size

1216mm*1026mm*630mm

Folded size

620mm*620mm*630mm

Arm size

37*40mm / carbon fiber tube

Product weight

5.6kg (frame)

Full load weight

25kg

Spraying mode

pressure spraying 4 Nozzle

Medicine box volume

10L

Product wheelbase

1216mm

Operation time

15~20 minutes

(normal spraying operation time)

Operating area

10 to 18 Arce

Spray amplitude

3 to 5 meters

Full load weight

25kg

Power system

E5000 advanced version / Hobbywing X8 (optional)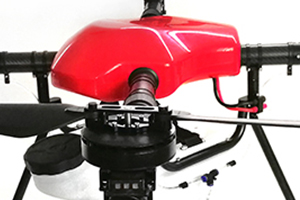 Streamlined fuselage design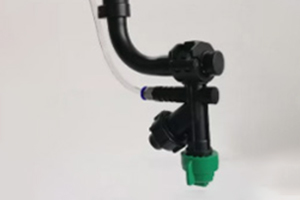 Efficient downward pressure spraying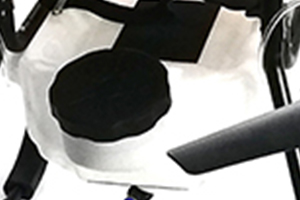 Super large drug intake (10L)
Quick embracing type folding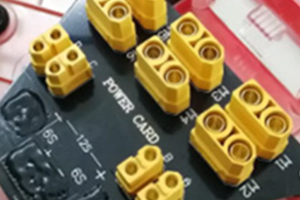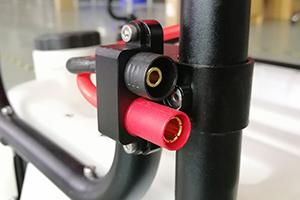 Fast plug-in power interface
Three-dimensional Dimensions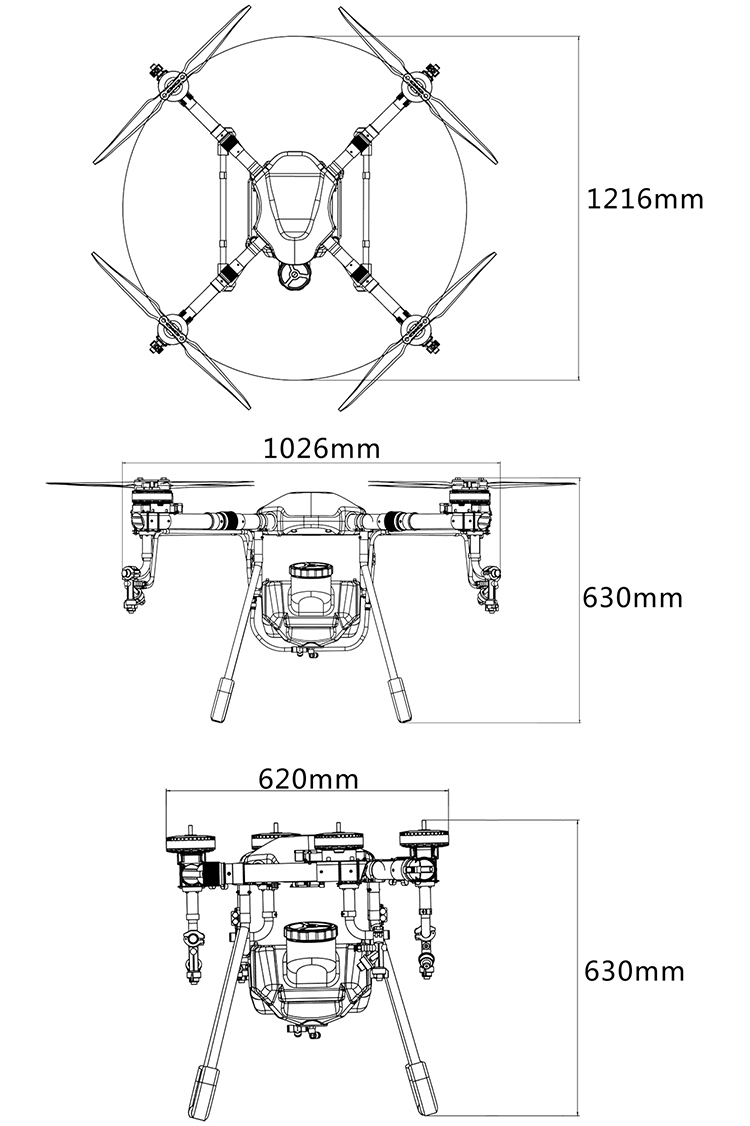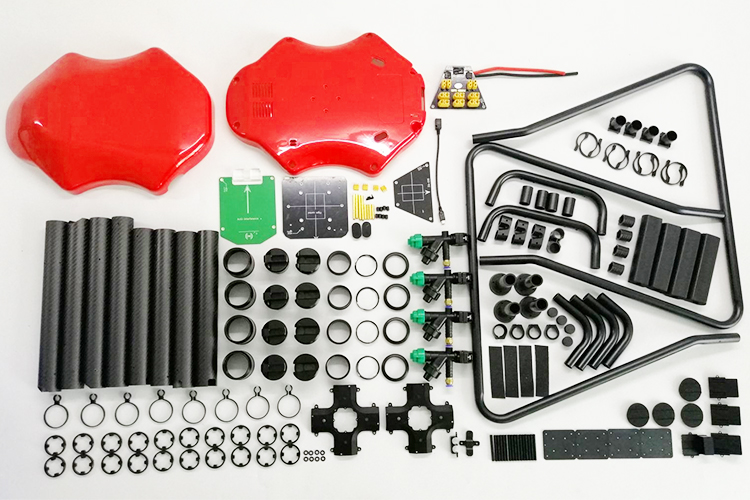 F10 Parts and Accessories Display (Rack)
Display content: housing and accessories required for installation, frame hardware parts, arm components, spraying kit, sub-board components, stand components, 10L medicine box, and F10 screws used in accessories
1. Who are we?
We are an integrated factory and trading company, with our own factory production and 65 CNC machining centers. Our customers are all over the world, and we have expanded many categories according to their needs.
2.How can we guarantee quality?
We have a special quality inspection department before we leave the factory, and of course it is very important that we will strictly control the quality of each production process throughout the whole production process, so our products can reach a 99.5% pass rate.
3.What can you buy from us?
Professional drones, unmanned vehicles and other devices with high quality.
4.Why should you buy from us not from other suppliers?
We have 19 years of production, R&D and sales experience, and we have a professional after sales team to support you.
5. What services can we provide?
Accepted Delivery Terms: FOB, CIF, EXW, FCA, DDP;
Accepted Payment Currency: USD, EUR, CNY;
Accepted Payment Type: T/T, L/C, D/P, D/A, Credit Card. 
---
Next:
HMY F20 Manufacturer Direct Sales 4 Axes 20 liters Drone Frame – One Machine to Complete the Spraying and Spreading Function
---