HGS T10 Assembly Drone – 10 Liter Agricultural Type
Product Detail
Product Tags
HGS T10 ASSEMBLY DRONE DETAIL
HGS T10 is a small capacity agricultural drone, fully automatic operation, can spray 6-12 hectares of fields per hour, greatly improving work efficiency.
This machine uses intelligent battery, fast charging, easy operation, suitable for novice. Compared with other suppliers' prices, we are more affordable.
Application scenario: It is suitable for pesticide spraying of various crops such as rice, wheat, corn, cotton and fruit forests.
HGS T10 ASSEMBLY DRONE FEATURES
• Support one-click take-off
Use simple/PC ground station, the whole process of voice broadcast, landing, without manual intervention, improve stability.
• Break point record renewal spray
When the amount of medicine is detected to be insufficient, or when the power is insufficient to return to the flight, it can be set to automatically record the break point to return to the flight.
• Microwave altitude radar
Fixed height stability, support for ground-like flight, log storage function, landing on the lock function, no-fly zone function.
• Dual pump mode
Vibration protection, drug break protection, motor sequence detection function, direction detection function.
HGS T10 ASSEMBLY DRONE PARAMETERS
Diagonal wheelbase

1500mm

Size

Folded: 750mm*750mm*570mm

Spreaded: 1500mm*1500mm*570mm

Operation power

44.4V (12S)

Weight

10KG

Payload

10KG

Flight speed

3-8m/s

Spray width

3-5m

Max. takeoff weight

26KG

Flight control system

Microtek V7-AG (military brand)

Dynamic system

Hobbywing X8

Spraying system

Pressure spray

Water pump pressure

0.8mPa

Spraying flow

1.5-4L/min (Max: 4L/min)

Flight time

Empty tank: 20-25min  Min full tank: 7-10min

Operational

6-12ha/hour

Daily efficiency (6hours)

20-40ha

Packing box

Flight case 75cm*75cm*75cm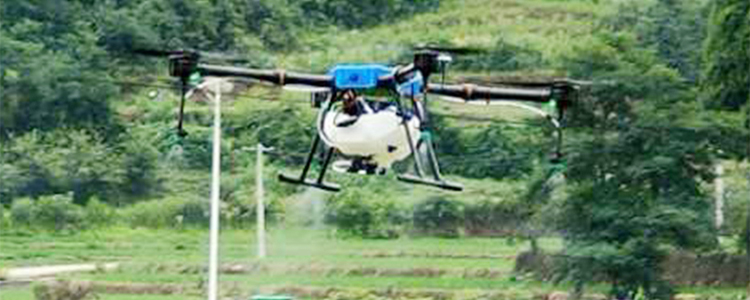 Protection class IP67, waterproof and dustproof, support full body wash.
ACCURATE OBSTACLE AVOIDANCE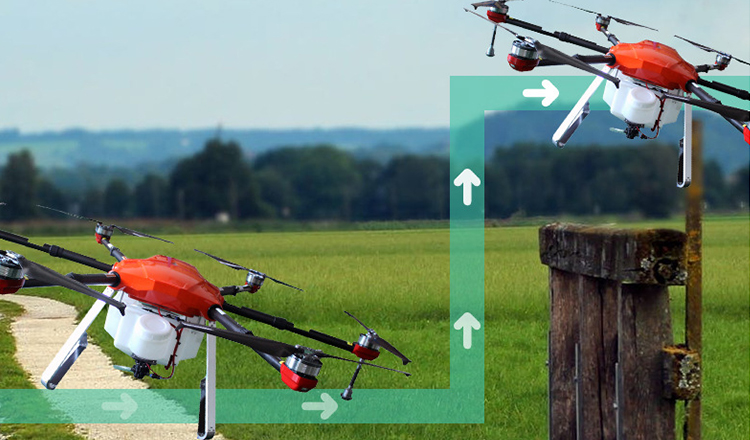 Front and rear dual FPV cameras, spherical omnidirectional obstacle avoidance radar to provide security escort, real-time perception of three-dimensional environment, omnidirectional obstacle avoidance.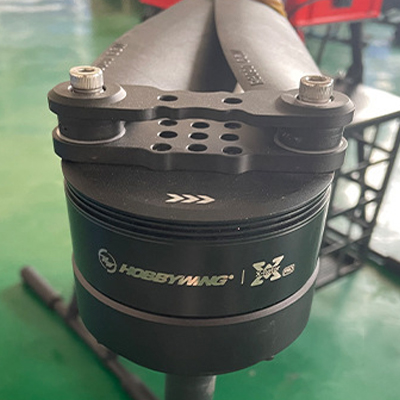 ▶ High performance and big pull
Exclusive brushless motors for plant protection drones, waterproof, dustproof and corrosion-proof, with good heat dissipation.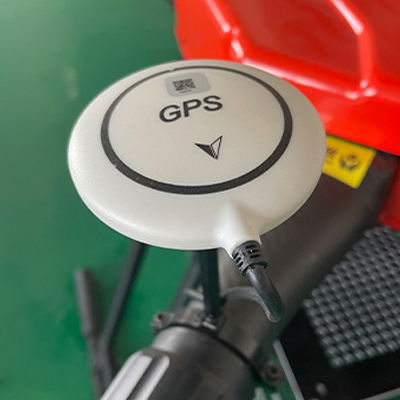 ▶ High precision dual GPS
Centimeter-level positioning, multiple protection accurate positioning, full load full speed flight without dropping high.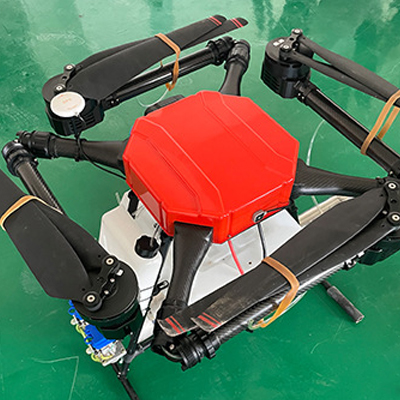 ▶ Folding arm
Rotating buckle design, reduce the overall vibration of the aircraft, improve flight stability.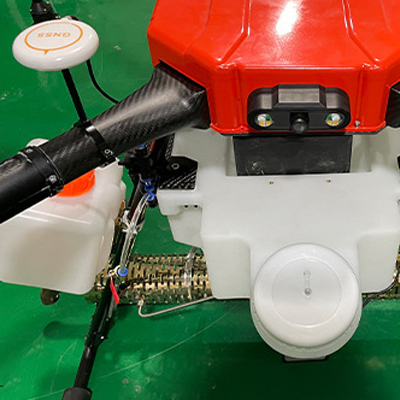 ▶ Dual pumps
Can be adjusted according to the need to adjust the flow rate.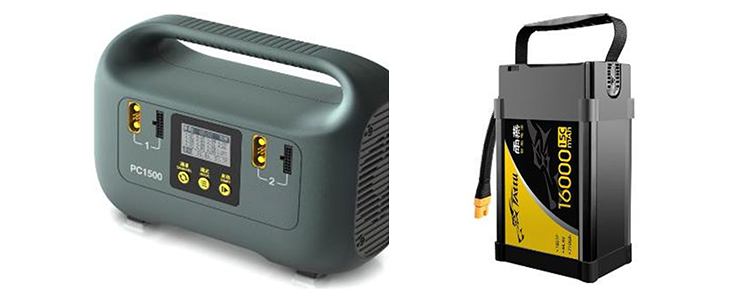 Inverter charging station, generator and charger in one, 30 minutes fast charging.
| | |
| --- | --- |
| Battery weight | 5KG |
| Battery specification | 12S 16000mah |
| Charging Time | 0.5-1 hour |
| Recharge Cycles | 300-500 times |
HGS T10 ASSEMBLY DRONE REAL SHOT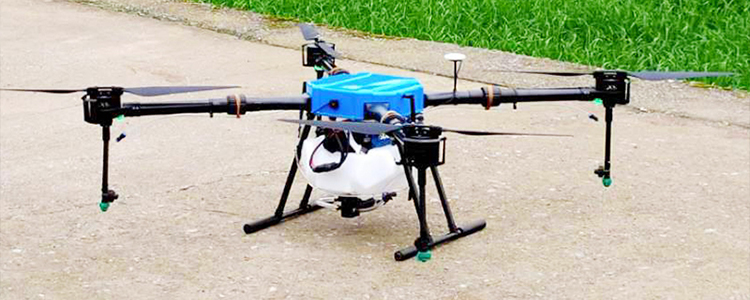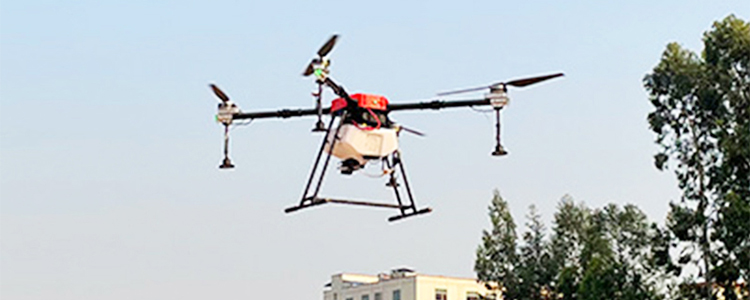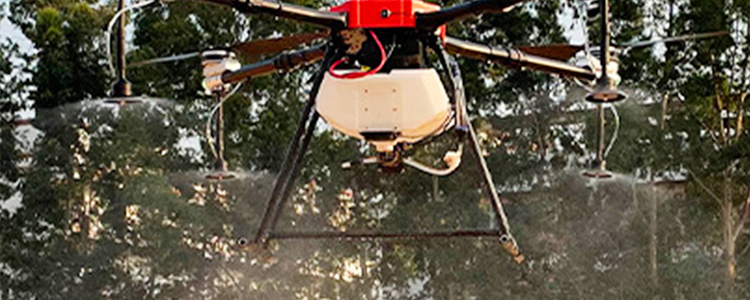 1. How long is the product delivery period?
According to the production order dispatch situation, generally 7-20 days.

2. Your payment method?
Electricity transfer, 50% deposit before production, 50% balance before delivery.

3. Your warranty time?What is the warranty?
General UAV framework and software for 1 year warranty, vulnerable parts for 3 months warranty.

4. Are you a factory or a trading company?
We are industry and trade, we have our own factory production (factory video, photo distribution customers), we have many customers around the world, now we develop many categories according to the needs of our customers.

5. Can drones fly independently?
We can realize route planning and autonomous flight through intelligent APP.

6. Why do some batteries find less electricity after two weeks after being fully charged?
Smart battery has self-discharge function. In order to protect the battery's own health, when the battery is not stored for a long time, the smart battery will execute self-discharge program, so that the power remains about 50% -60%.
---
---